About Dolphin Dry Cleaners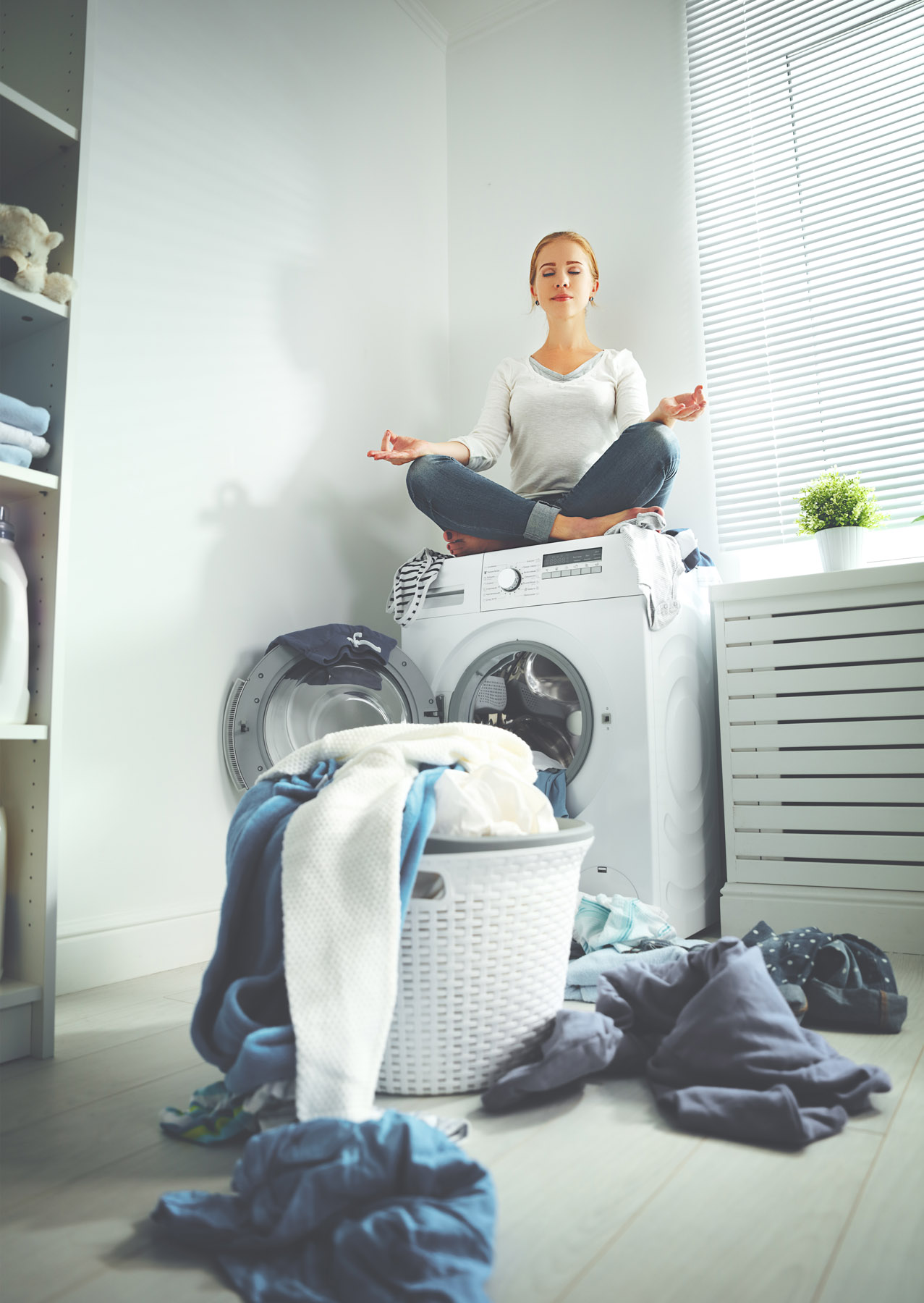 Dolphin Dry Cleaners highest priority is YOU, our valued client. Every step we take in our business is designed to ensure the very best in quality dry cleaning, and home laundry services. Our focus will always be on taking care of your valuable clothing in a safe, and environmentally sustainable way. YOU matter most to us.
Dolphin Dry Cleaners started in Calgary 15 years ago. We have now expanded to 7 locations across Calgary and have worked tirelessly to change the face of Dry Cleaning in Western Canada. Dolphin Dry Cleaners was the first cleaner to adopt the most stringent environmental policies in Calgary, ensuring that our commitment to being Eco-friendly was our top priority.
We are proud to offer world-class Dry Cleaning for both personal and business needs, and our promise is to care for your clothes as if they were our own. You can be certain that we will provide exceptional service and quality.  Our popular Wash N' Roll service is designed to give you back your time with the promise of "Never do Laundry Again." We offer complimentary pickup and delivery of your home laundry starting at only $20/bag. Just one more way Dolphin makes the difference.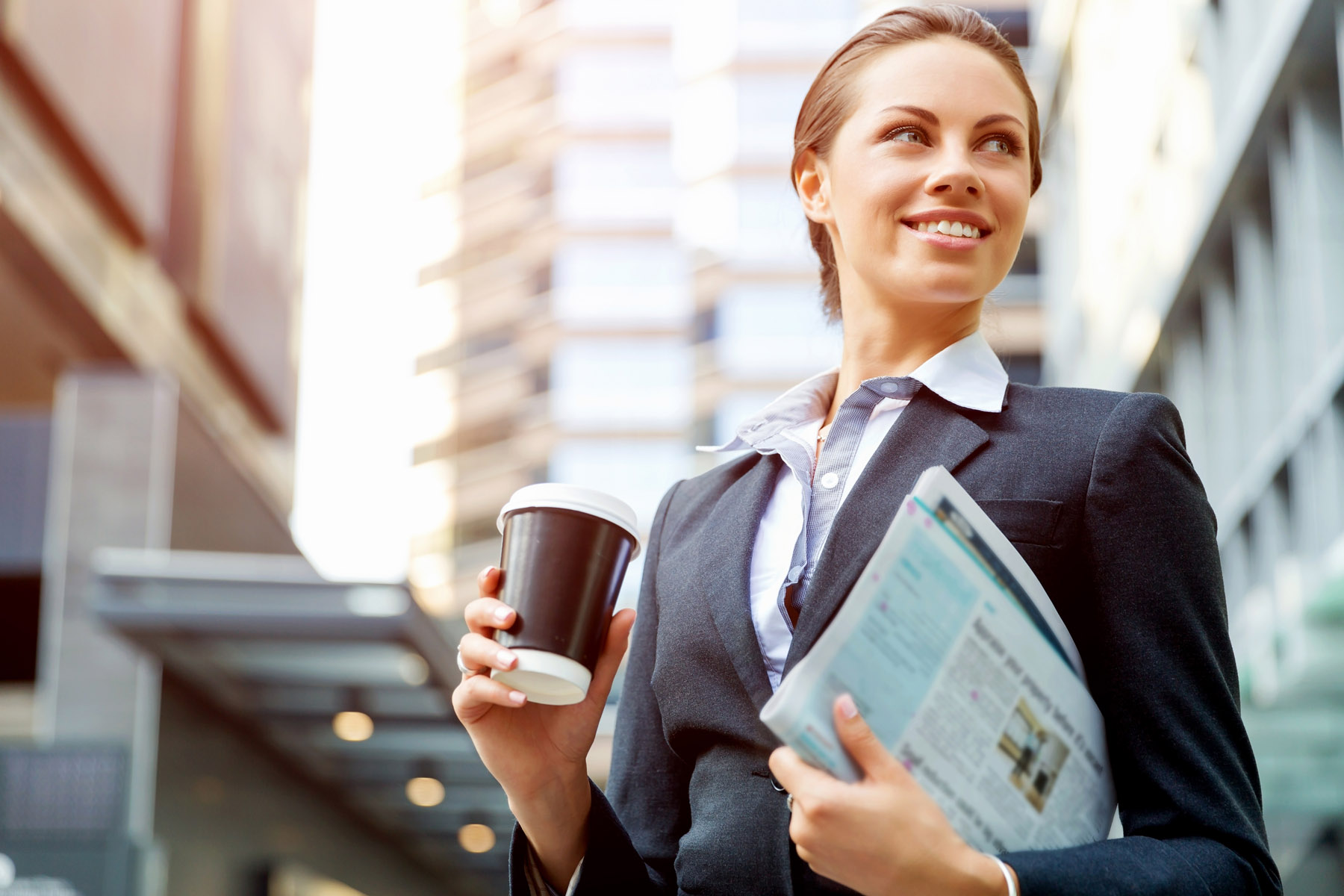 Calgary's Best Dry Cleaning
Environmentally Friendly. We take pride in being the best quality dry-cleaners in Calgary. We offer competitive pricing, and incredible attention to detail for all of your fine clothes. Dry Clean only means only trust your Dry Cleaning to Dolphin.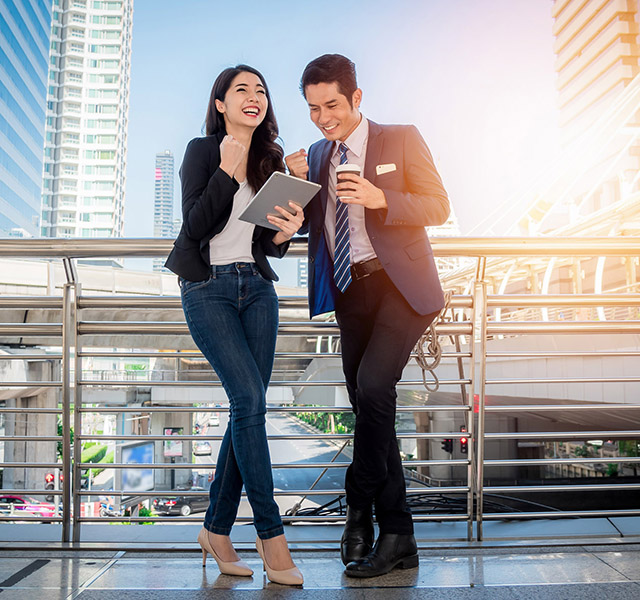 In Store or
FREE Pickup & Delivery
We want to make everything we do convenient for you. Feel free to drop off your clothing at any one of our 7 Calgary locations, or schedule a FREE pickup and delivery online or by texting 587-DOLPHIN.
Never do Laundry Again
One of our singular missions is to help you get your valuable time back for more important things. Our Wash N' Roll service offers done for you residential laundry  at an affordable price.
  "The earth is what we all have in common."
– Wendell Berry
One of our very first promises we made when we started Dolphin Cleaners is that we would be the most environmentally responsible Dry Cleaners in Canada. Our commitment extends through every part of our process including using the most eco-friendly solvents, reducing our energy footprint throughout our stores, and giving back to our community.
We have committed to planting a tree with every order, and with your help, we have planted more than 20,000 through our association with We Forest. We want to be good stewards of the environment and our local community, and are proud to have been a part of many initiatives in the Calgary area.