Eco-Friendly
Dry Cleaners in Calgary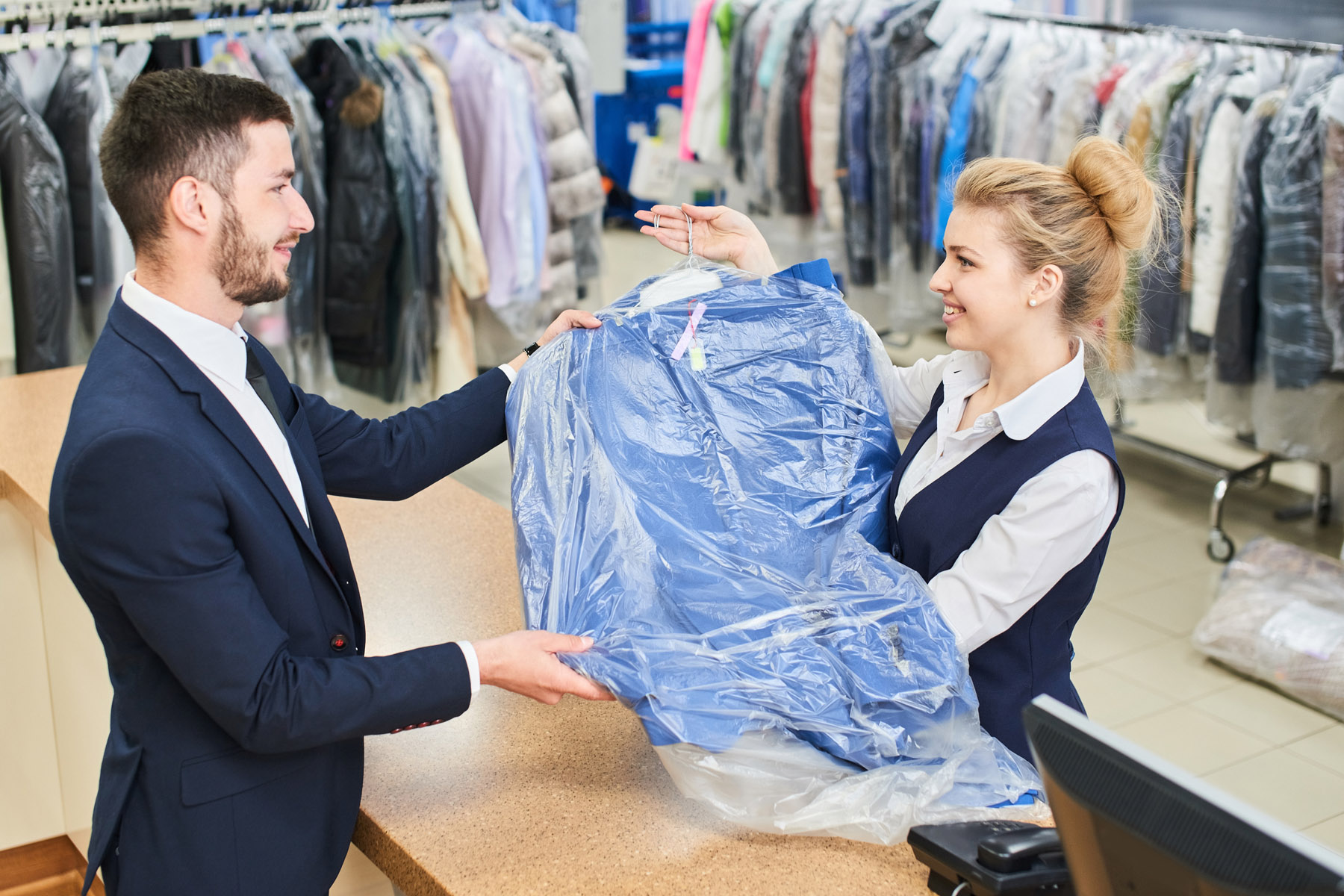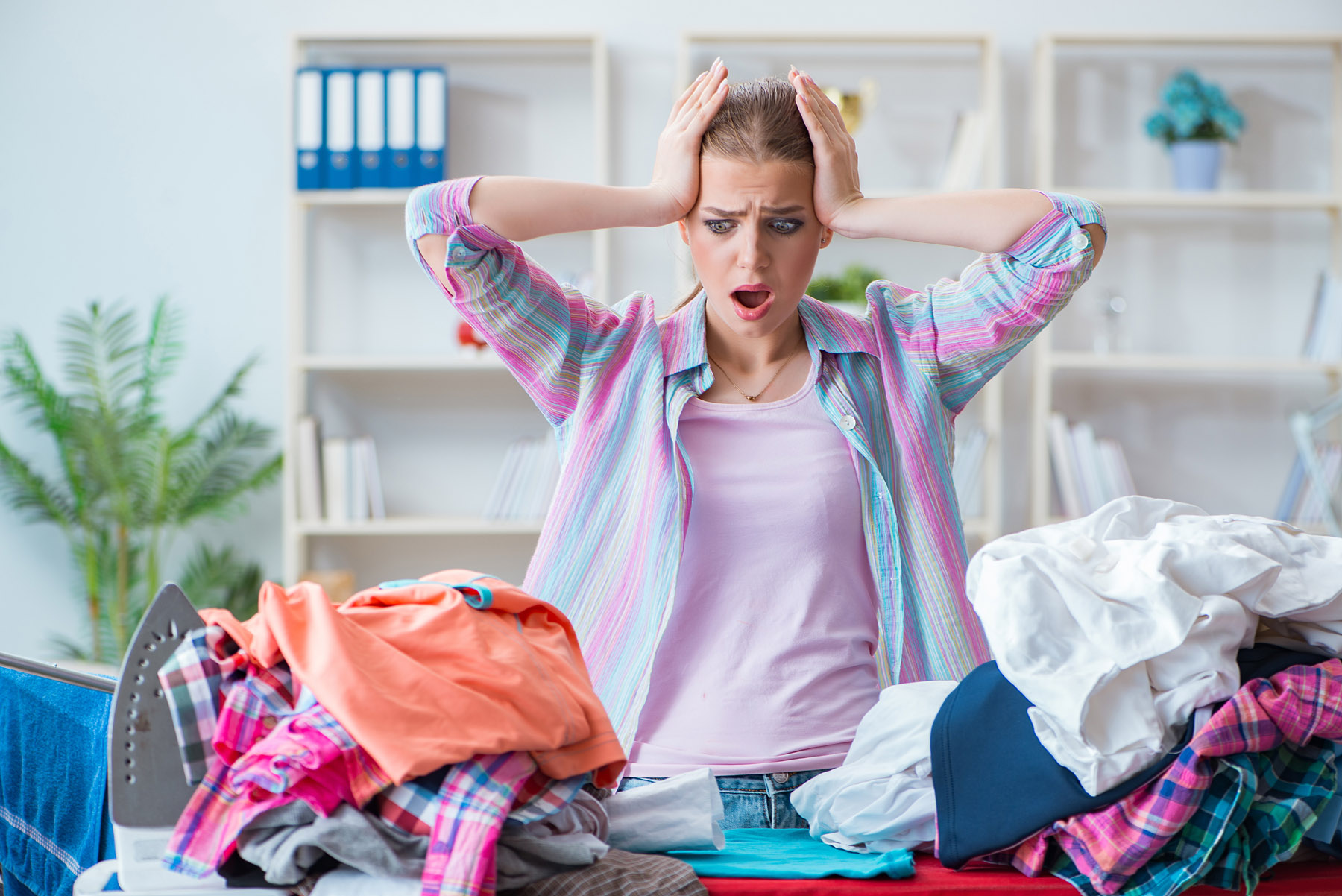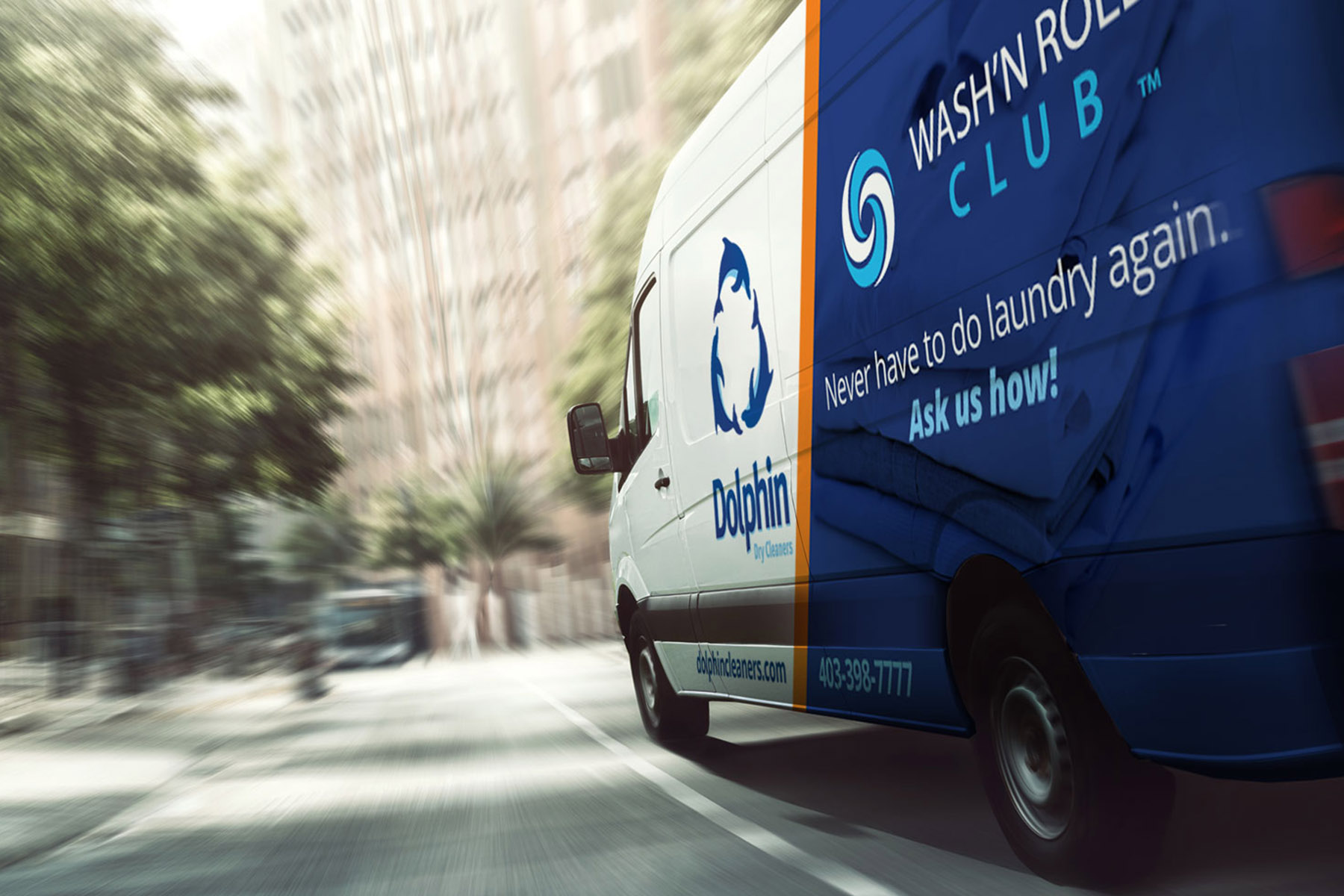 We use only environmentally friendly Dry Cleaning solvents to ensure that you have the best quality clean. Our process extends the life of your clothes and ensures they are 100% sanitized. We then examine each article of clothing carefully for stains or damage and select a process based on it's condition, colour, and fabric type. We finish with a professional pressing.
Wash'N Roll is the premier residential laundry service in Calgary. We have never met anyone who "enjoys" doing household laundry, so we do it for you! Daily-wear clothes, pajamas, bed linens, towels, delicates, even your kids socks… just bring it to Dolphin and take a vacation from laundry!  We promise to take care of your clothes as if they are our own. 
Time is our most valuable asset, and at Dolphin Cleaners our job is to make your life easier. Our Free Pickup and Delivery service is available to you or you can drop off at one of our seven convenient locations around Calgary. Our friendly drivers are happy to schedule a convenient pickup and delivery of your fine dry cleaning or home laundry bag of Wash 'N Roll. 
We Partner with We Forest and plant a tree with every order.
Proud Partners with Humanity First
Introduced HERO program for Front Line Health Care and Emergency Service Providers
Calgary Feed the Homeless Initiative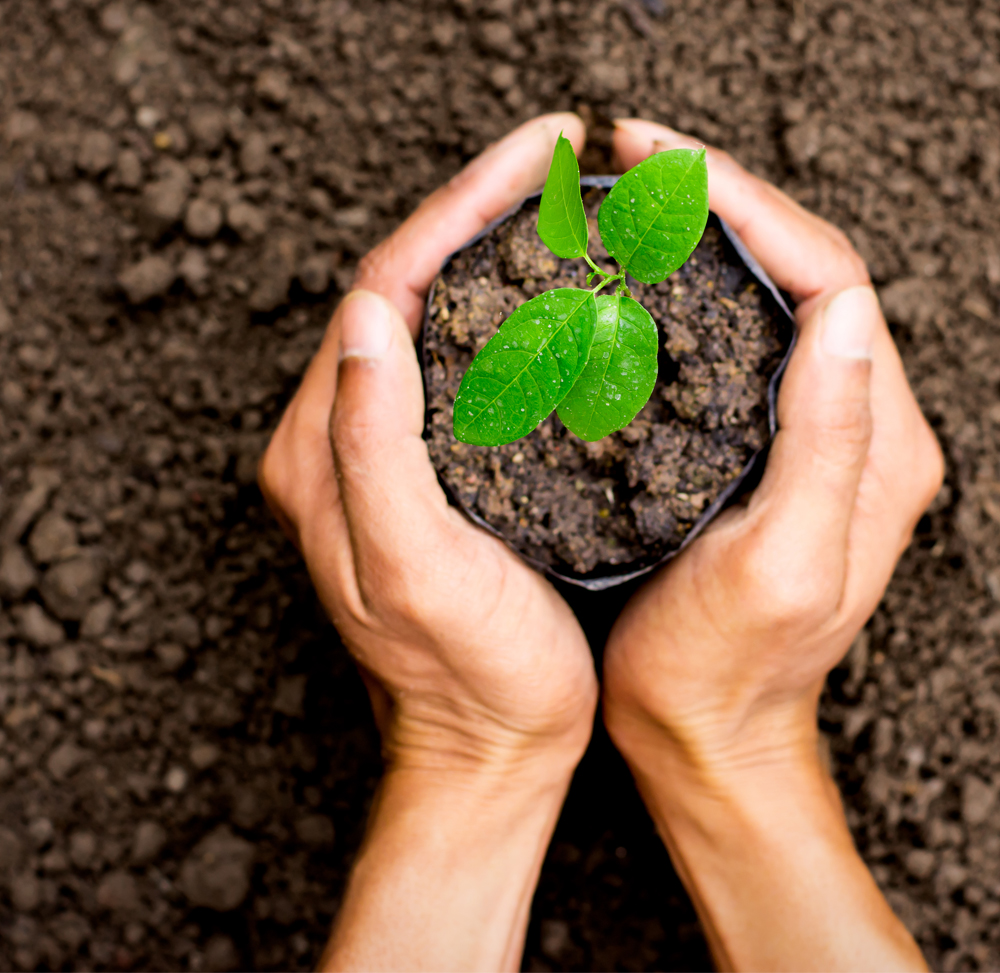 Dolphin Cleaners is a superior laundry experience! I've been a dry-cleaning customer of Dolphin for several years. We recently tried the wash and roll service from Dolphin due to our washing machine being out of commission for over a month. The wash and roll service exceeded our expectations. We will continue to use the wash and roll service, as we're quite busy, and we've found it's a really great way to save time on chores. Dolphin will also answer any laundry questions you may have. I also love how Dolphin uses progressive, environmentally friendly techniques and products, and they encourage the return of reusable items such as hangers.
Thank you guys so much!! I had to do a rush service and these guys really came through. Not only did they do an AMAZING job on my pilled sweaters that I thought I had ruined (seriously, they look new) but they also stayed open a bit past 5 when I called to say I was on my way! AND they fixed my blouse button. I am so happy. So nice to get a service and not be disappointed. ❤️
Plus the space is super clean and crisp inside. Lovely lovely lovely. Owners and all team members are doing a great job. I'll definitely be back.
My boyfriend and I totally forgot that his suit needed to be dry cleaned for a wedding we recently went to and we were worried we wouldn't be able to get it done in time. We brought it here on Wednesday and told them the wedding was on Saturday. They originally told me they'd have it ready Friday afternoon, which I was okay with (even though we were leaving on Friday and the timing would be a little tight), but when I mentioned that, they told me I could pick it up the next day! Very happy with the efficient and friendly service, and the suit looked great!
Our customers mean everything to us. We can't wait to chat with you.